Programme Resources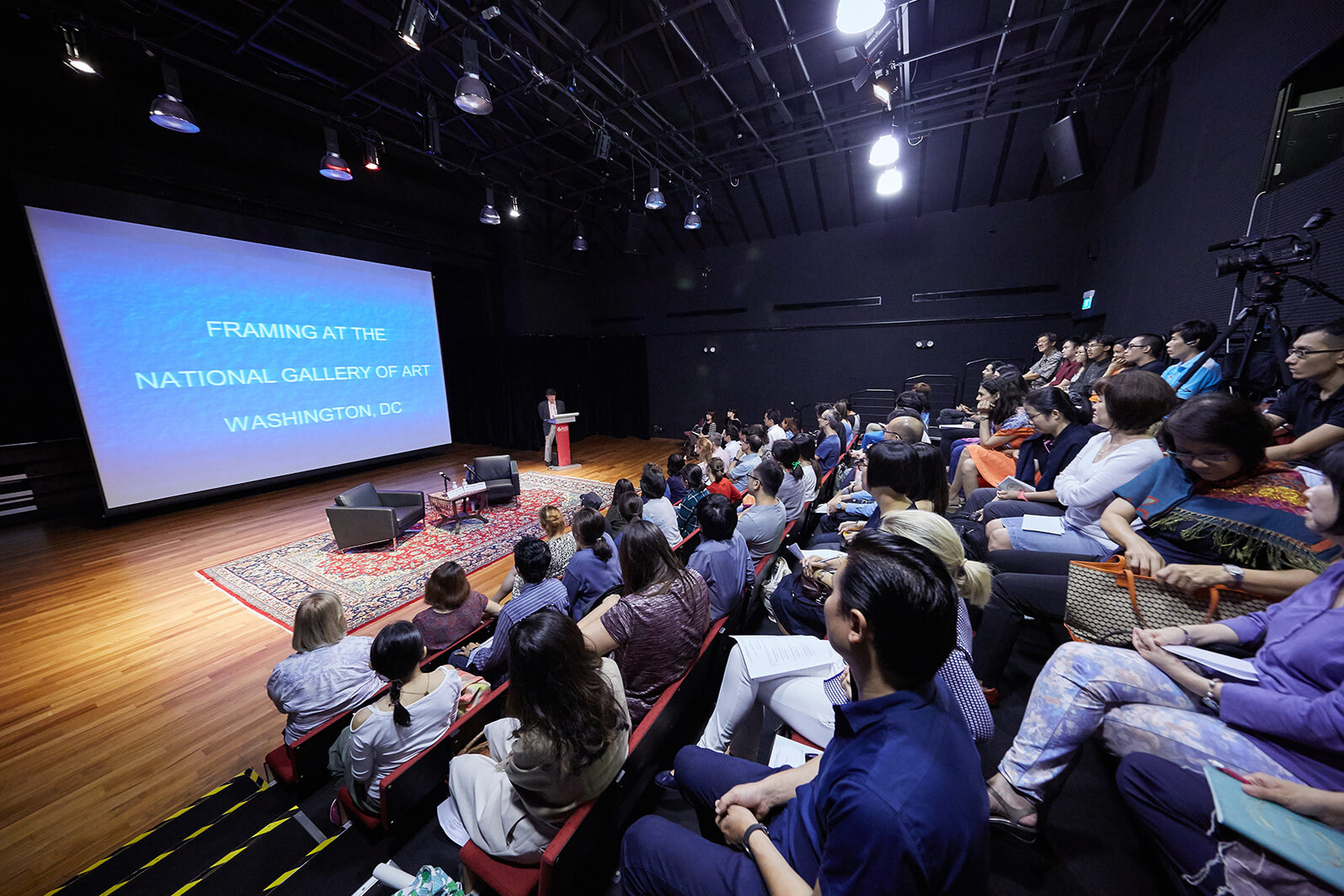 Photos
Podium Series Hugh Phibbs 2015

Videos
Culture Academy Launch and Distinguished Speaker Series Lecture by Dr Neil MacGregor
Programme Overview
Museum visitors are usually fascinated by art works and the frames, in which they are presented. While few paintings retain their "original" frames, almost all frames have fascinating stories that inform why they were chosen and how they were specially tailored to the art works they would end up holding.
The speaker shared 'behind-the-scenes' stories of framing art works. The talk addressed issues that arise in conserving paper, textile, and other media, and in developing the housing required to preserve these delicate items, when on display and in storage.
The speaker presented the National Gallery of Art in Washington, DC, as a case study in illustrating how conservators are problem-solvers and innovators in finding the best ways to conserve an artwork without losing its authenticity.
About the Speaker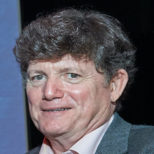 Mr Hugh Phibbs
Speaker
Independent Preservation Consultant (US)
Hugh Phibbs received his undergraduate degree from Cornell and a Master of Fine Arts in painting from The University of Michigan. He has studied and worked in paper preservation for almost four decades; first, as a commercial framer in Washington, DC and then for thirty-five years, in the Conservation Division of the National Gallery of Art. He has given preservation workshops for several prestigious institutions including the Smithsonian, the American Institute of Conservation, the Professional Picture Framers Association and a number of museums and libraries, including: The Louvre, The Hermitage, The British Library, The Getty, The Metropolitan and MoMA, in New York, and The Library of Congress. Since retiring from the National Gallery, he has continued developing and testing housing designs, while teaching and writing for 'Picture Framing Magazine.' He has also served as a consultant to Tru Vue, a division of Viracon and assists Crescent Cardboard Corp.
Agenda
Wednesday
2ND December 2015
Lecture by Mr Hugh Phibbs
Jointly Organised With