Resources
Programme Overview
To navigate a VUCA world, leaders and their agencies need to know where to get data, how to pick the right datasets, and most critically, use such data to make good decisions. Join our eminent speakers as they share the how to get the best out of a data analytics approach and how this can be successfully applied in the arts and culture sector.
Speakers and Moderator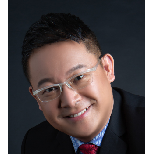 Mr Lee Ee Wurn
Speaker
Programmes Director, Singapore Chinese Cultural Centre
Lee Ee Wurn is the Programmes Director of the Singapore Chinese Cultural Centre (SCCC), where he oversees programmes that promote Chinese Singaporean culture. These include performances, exhibitions, talks and conferences, podcasts, songwriting competitions and video content. He also launched RE.MIX Festival, a youth-centric initiative, as well as the TGIF Music Station, which showcases local Chinese music talents. He was previously the Vice-President of Chinese Entertainment Productions in Mediacorp and produced popular local TV variety shows such as Comedy Night, the NKF Charity Shows, Star Awards and SuperBand.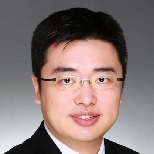 Dr Feng Yuzhang
Speaker
Director (Quantitative Strategy, Data Science & Artificial Intelligence), GovTech
Yuzhang is the Director at the Government Technology Agency, overlooking quantitative strategy, data science and artificial intelligence. His team works with agencies on complex or cross-cutting data science problems, with a focus on providing actionable data insights to inform strategic policy decision-making, improve service delivery and optimise operations. He previously held various research, development and leadership positions in United Overseas Bank, KPMG, SAS and A*STAR, focusing on advanced analytics, machine learning and data science.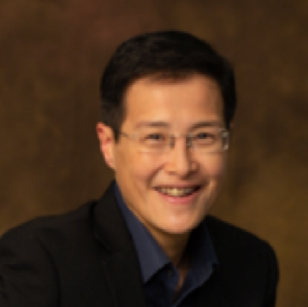 Dr Sharon Chang
Moderator
Director, Culture Academy (Research), Ministry of Culture, Community and Youth, and Chief Research Officer, National Art Council
Sharon is the Research Director of the Culture Academy, Ministry of Culture, Community and Youth, and the Chief Research Officer of the National Arts Council in Singapore. In these roles, she leads teams to carry out studies on social impact of the arts, population surveys on arts and cultural engagement as well as arts and cultural manpower in Singapore. As an economist, she has conducted research in productivity measurement and growth, industry development, choice experiments and the non-market valuation of cultural resources. Her work has been published in peer-reviewed journals, including the International Journal of Cultural Policy, Journal of Cultural Economics, International Journal of Hospitality Management and Tourism Analysis.