Resources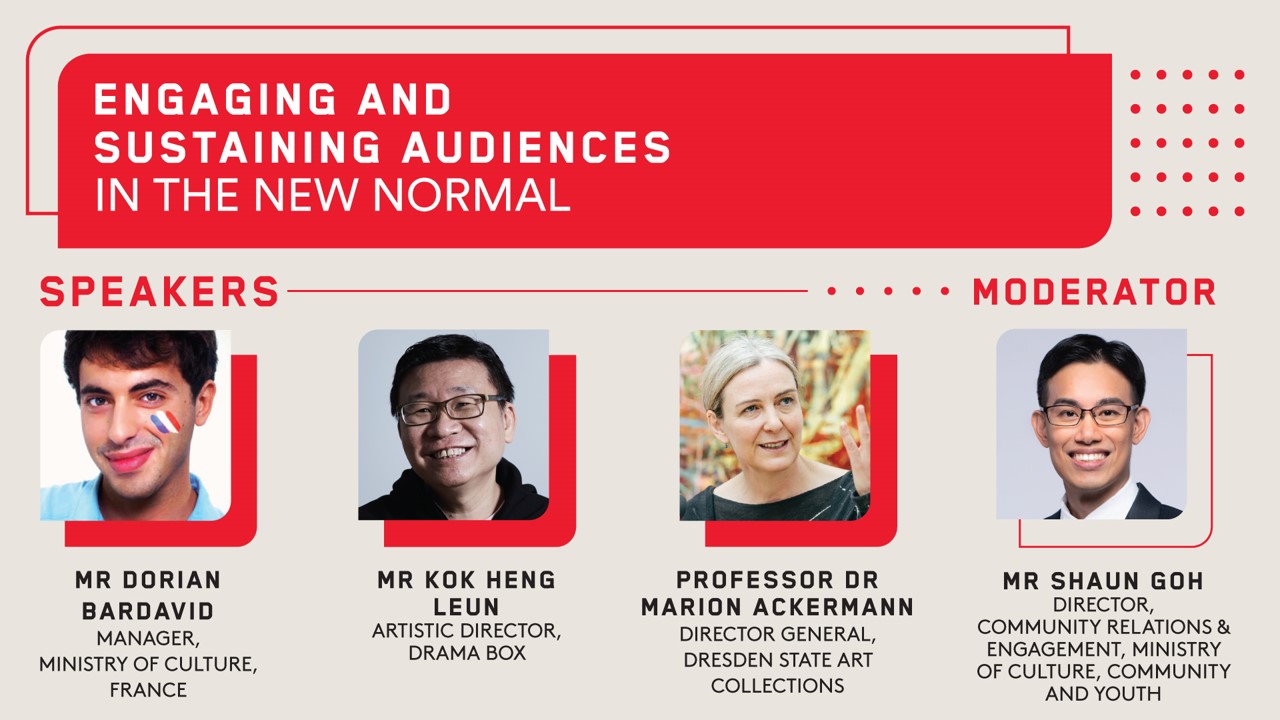 Videos
In Conversation with Mr Dorian Bardavid, Prof Dr Marion Ackermaan and Mr Kok Heng Leun
Programme Overview
The need to rethink and reimagine how we engage and stay connected to our audiences has emerged in the new normal. Cultural Institutions, artists and administrators globally have capitalised on the new opportunities presented by the pandemic for innovative communication with audiences.
As more activities and large-scale arts and heritage events resume safely, the desire for more engagement physically and virtually is greater than before.
Our eminent speakers will share their insights and strategies on how they are driving audience engagement in the new normal. How can we capitalise on these opportunities to engage and sustain our audiences effectively?
Speakers and Moderator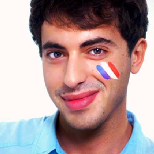 Mr Dorian Bardavid
Speaker
Manager, Ministry of Culture, France
Dorian Bardavid is a manager at the French Ministry of Culture where he heads up the digital office. Together with product owners and application managers, his team makes culture available to public using a range of digital platforms and tools: websites, apps, games, social networks, augmented reality, etc. He previously worked in the French Prime Minister's digital office and as a web marketing manager. In his free time, he enjoys science fiction novels.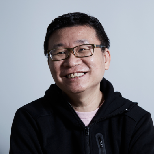 Mr Kok Heng Leun
Speaker
Artistic Director, Drama Box
Kok Heng Leun is the Artistic Director for Drama Box and a prominent figure in the Singapore arts scene. He has been a theatre director, playwright, dramaturg and educator, and has engaged the community on various issues through the arts and championing civic discourse across different segments of society. He was awarded the Young Artist Award and Cultural Fellowship in 2000 and 2014 respectively by the National Arts Council of Singapore. He also served as a Nominated Members of Parliament from 2016 to 2018, representing the arts sector.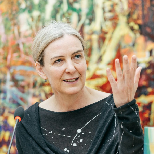 Prof Dr Marion Ackermann
Speaker
Director General, Dresden State Art Collections
Marion Ackermann is the Director General of Dresden State Art Collections. She has held positions in various cultural institutions in Germany, including Städtische Galerie im Lenbachhaus in Munich, Kunstmuseum Stuttgart and Kunstsammlung Nordrhein-Westfalen in Düsseldorf. She has curated several iconic exhibitions and set up numerous projects with young and emerging artists. She is also the vice-chair of Bizot Group, a forum that brings together directors of the world's largest museums to exchange ideas and news.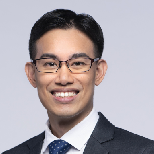 Mr Shaun Goh
Moderator
Director, Community Relations & Engagement, Ministry of Culture, Community and Youth
Shaun Goh is the Director for Community Relations & Engagement at the Ministry of Culture, Community and Youth. He oversees policies and programmes to create a cohesive, caring and active community together with community stakeholders. He was previously the Director for Retirement Systems at the Ministry of Manpower where he was responsible for policies and schemes that strengthen the retirement adequacy of Singaporeans. He has also worked in the Ministry of Transport, Ministry of Education and Ministry of Defence.