"The Digital in Cultural Spaces" Conference Publication is a compilation of the papers presented at Culture Academy's 2016 conference. The papers discussed how the culture sector could embrace and leverage technology to enable our work to reach out to and engage various audiences.
If you would like to reproduce or re-publish any part of publication please contact us at Culture_Academy@mccy.gov.sg
Explore other resources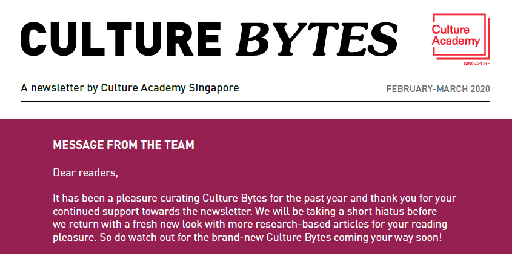 newsletters
Culture Bytes - February / March 2020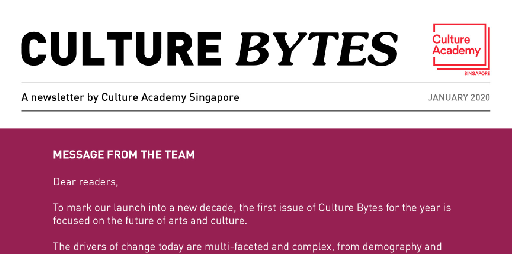 newsletters
Culture Bytes – January 2020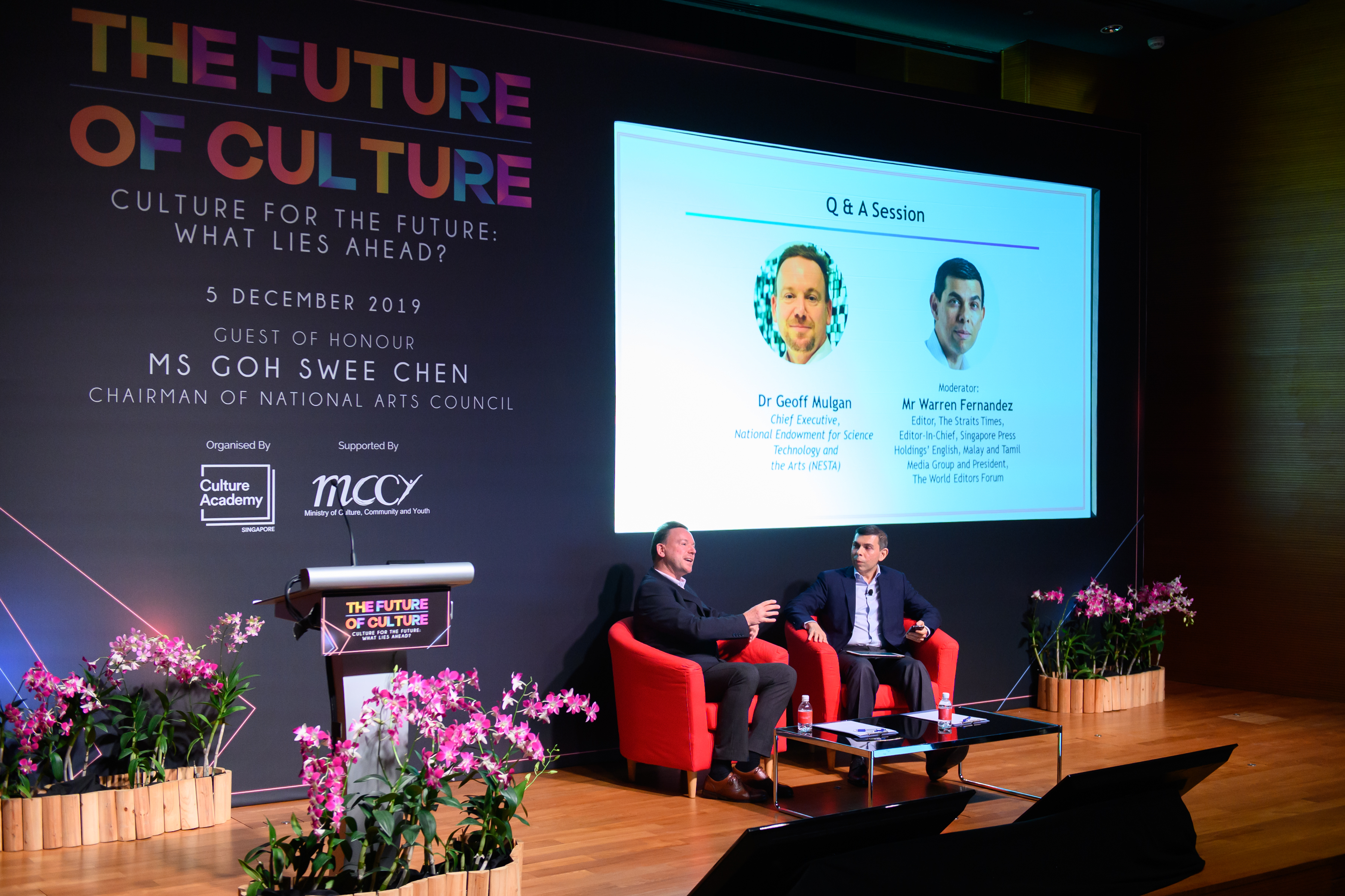 Videos
Conference: The Future of Culture - Culture for the Future: What Lies Ahead?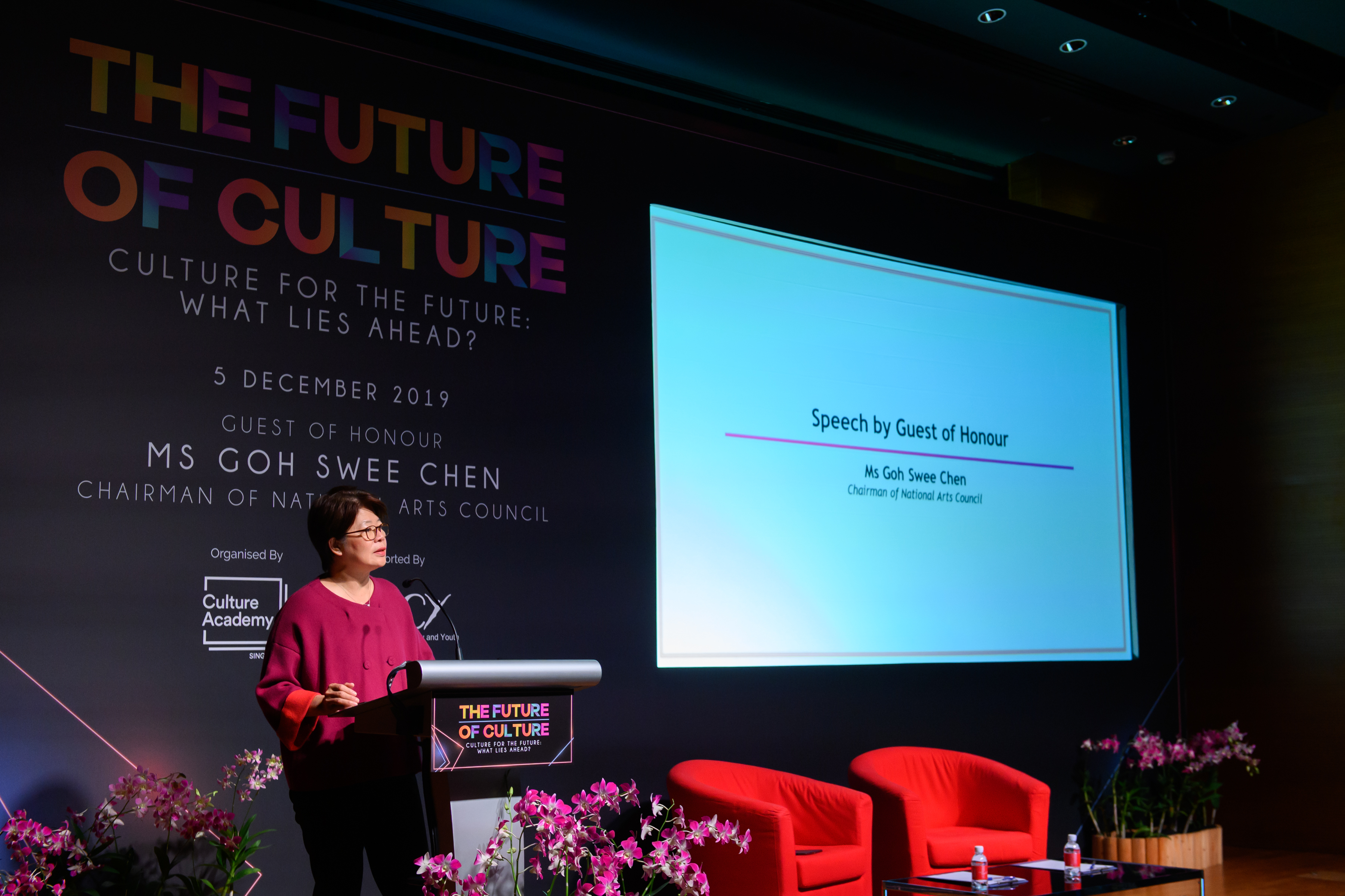 Speeches
Speech by Ms Goh Swee Chen, Chairman, National Arts Council