The second volume of Cultural Connections is dedicated to this theme of how arts, culture and heritage contribute to the creation of Liveable Cities. This issue contains essays from public sector leaders from the arts and culture sectors as well as eminent diplomats, academics and scholars.
If you would like to reproduce or re-publish any part of publication please contact us at Culture_Academy@mccy.gov.sg
Other issues of Cultural Connections
Explore other resources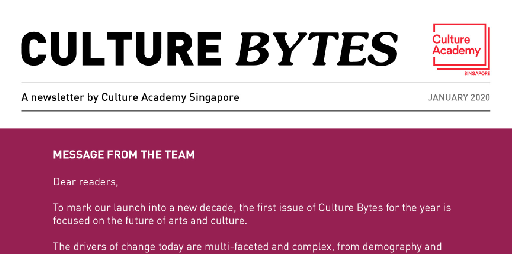 newsletters
Culture Bytes – January 2020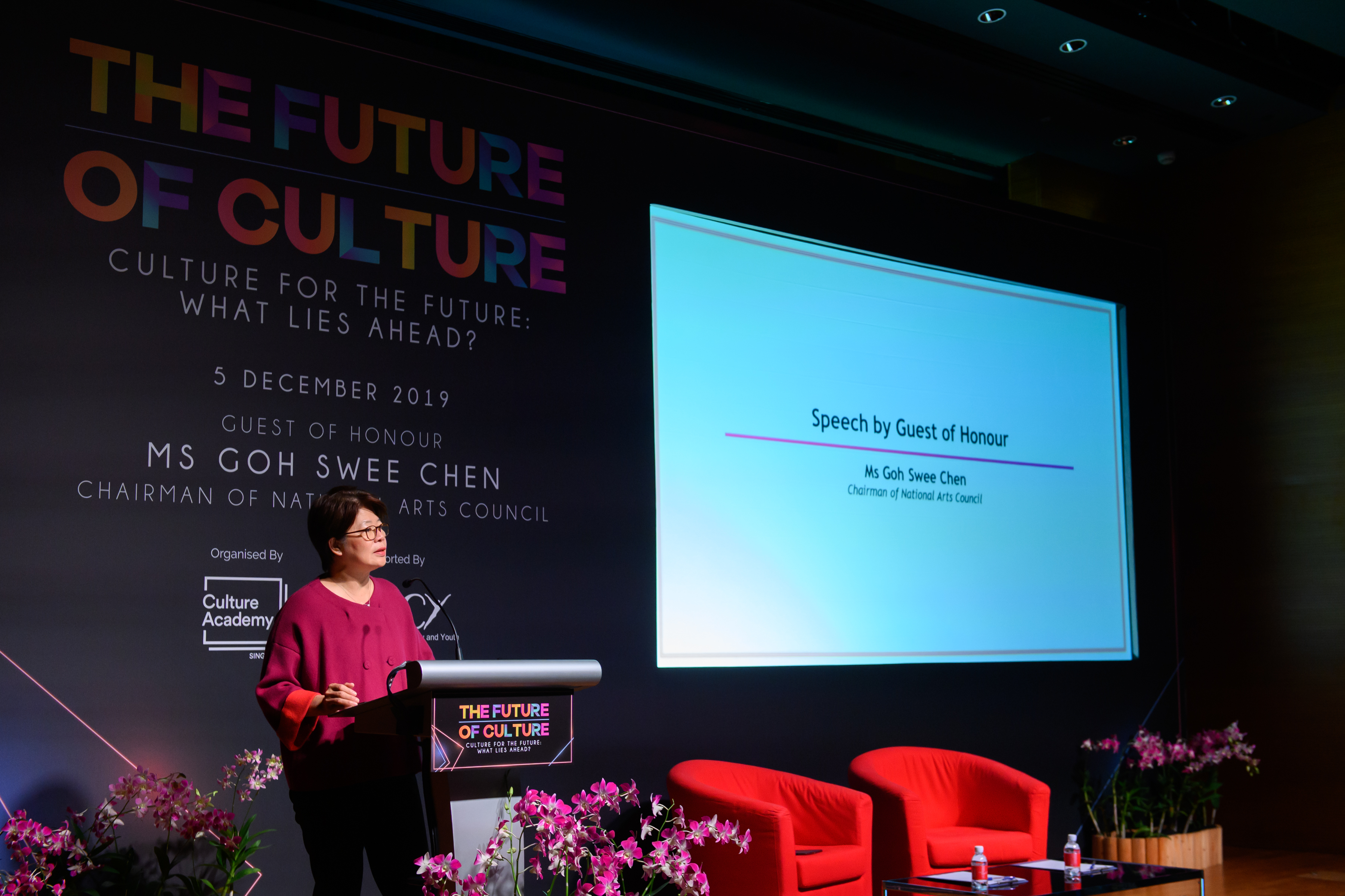 Speeches
Speech by Ms Goh Swee Chen, Chairman, National Arts Council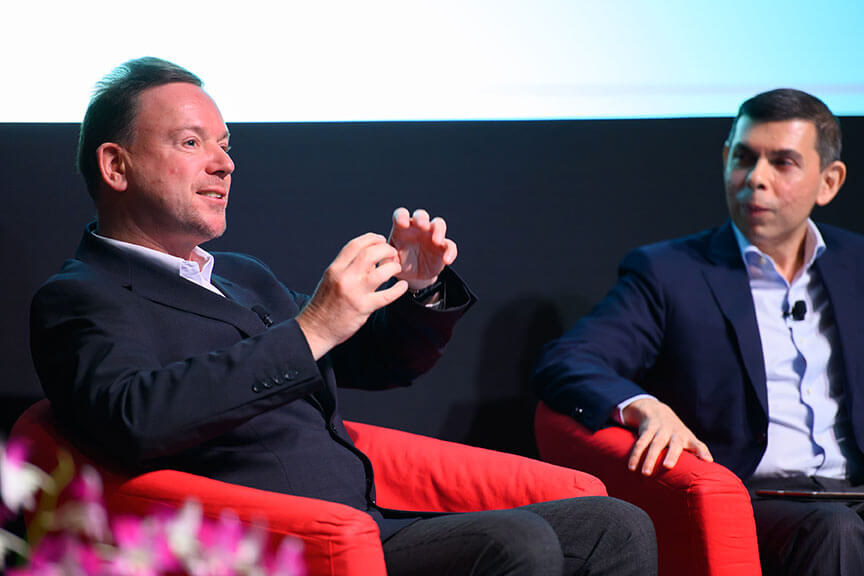 Photos
The Future of Culture -Culture for the Future What Lies Ahead?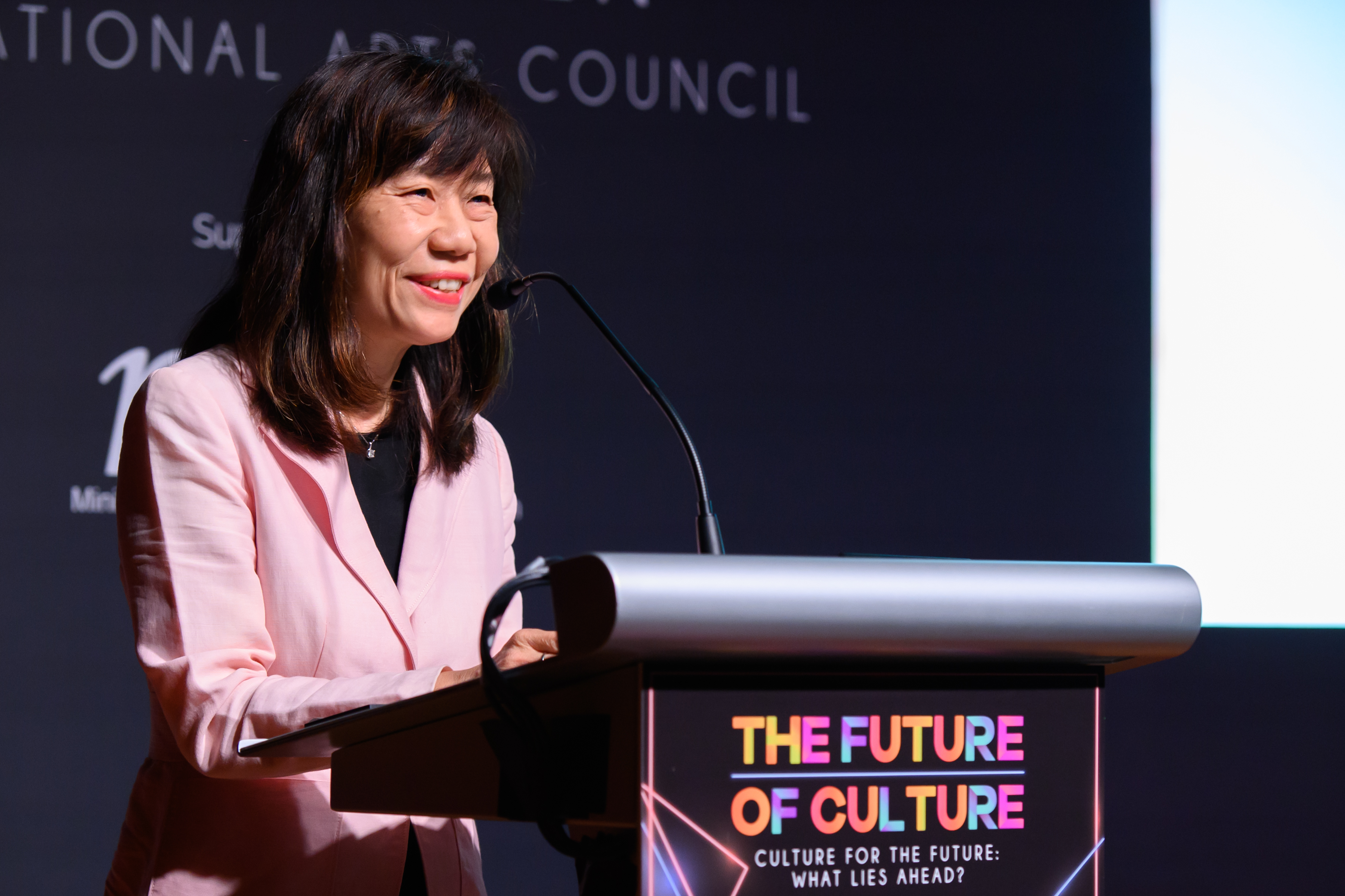 Speeches
Opening Remarks by Mrs Rosa Daniel Deputy Secretary (Culture), MCCY