In commemoration of Singapore's Chairmanship of ASEAN in 2018, this third volume of Cultural Connections is dedicated to everything ASEAN from the arts and cultural front. It celebrates the uniqueness, beauty and richness of Southeast Asia through the essays which have been presented in two parts. The first part showcases the long and close people to people and historical links Singapore has had with her Southeast Asian neighbours over the centuries through thought articles contributed by academics, diplomats and domain experts. The second part features the inter relatedness of the histories and heritage of Southeast Asia through showcasing artefacts from the Southeast Asian collection of Singapore's National Collection.
If you would like to reproduce or re-publish any part of publication please contact us at Culture_Academy@mccy.gov.sg
Other issues of Cultural Connections
Explore other resources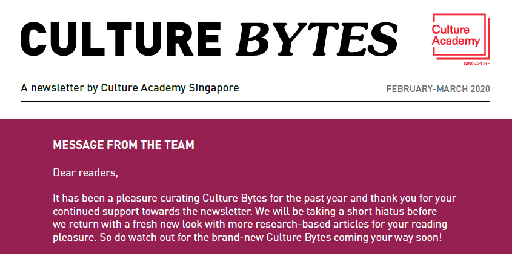 newsletters
Culture Bytes - February / March 2020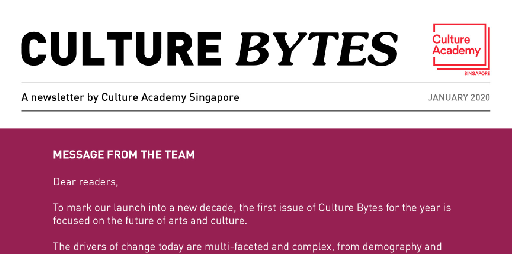 newsletters
Culture Bytes – January 2020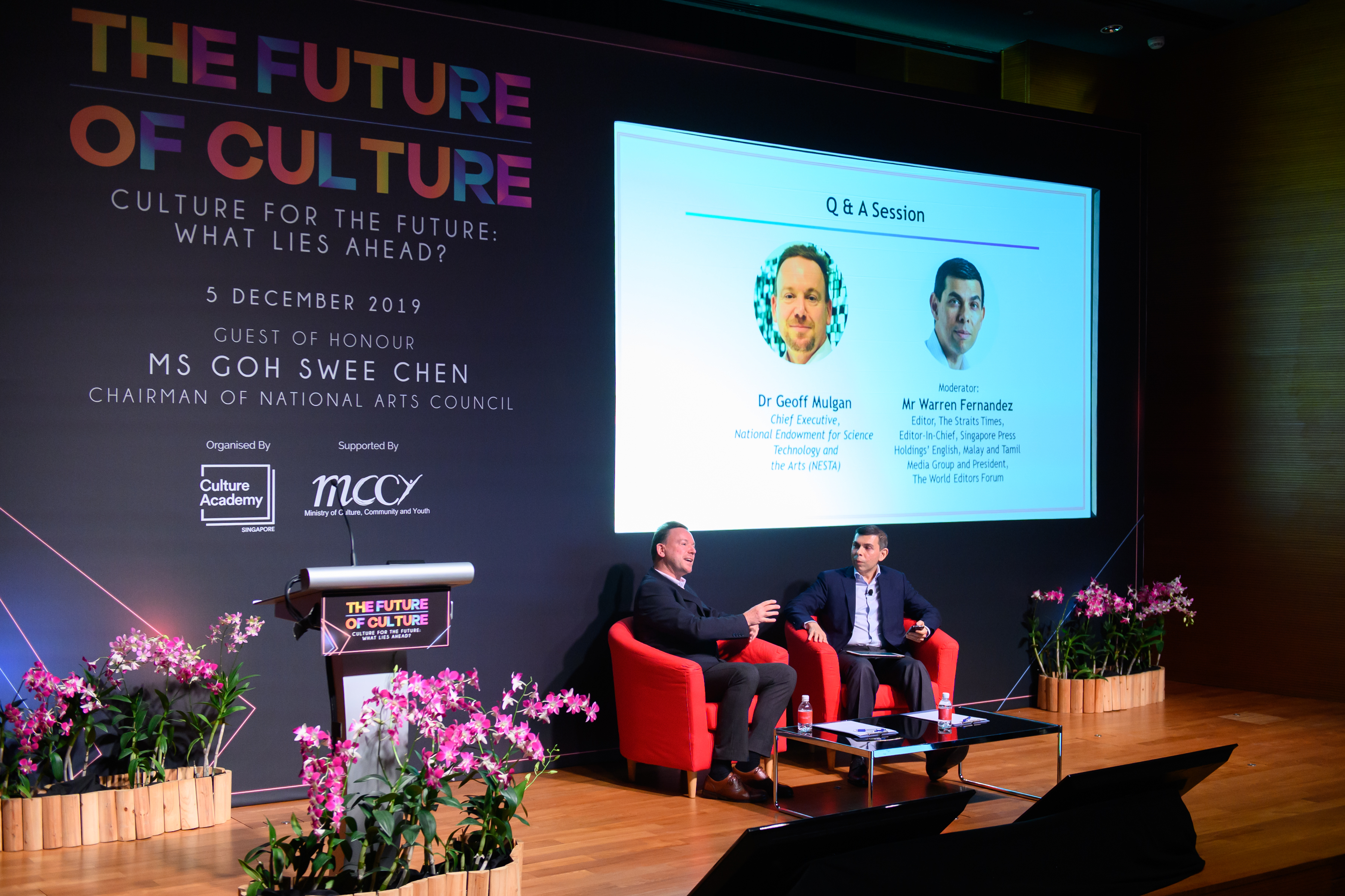 Videos
Conference: The Future of Culture - Culture for the Future: What Lies Ahead?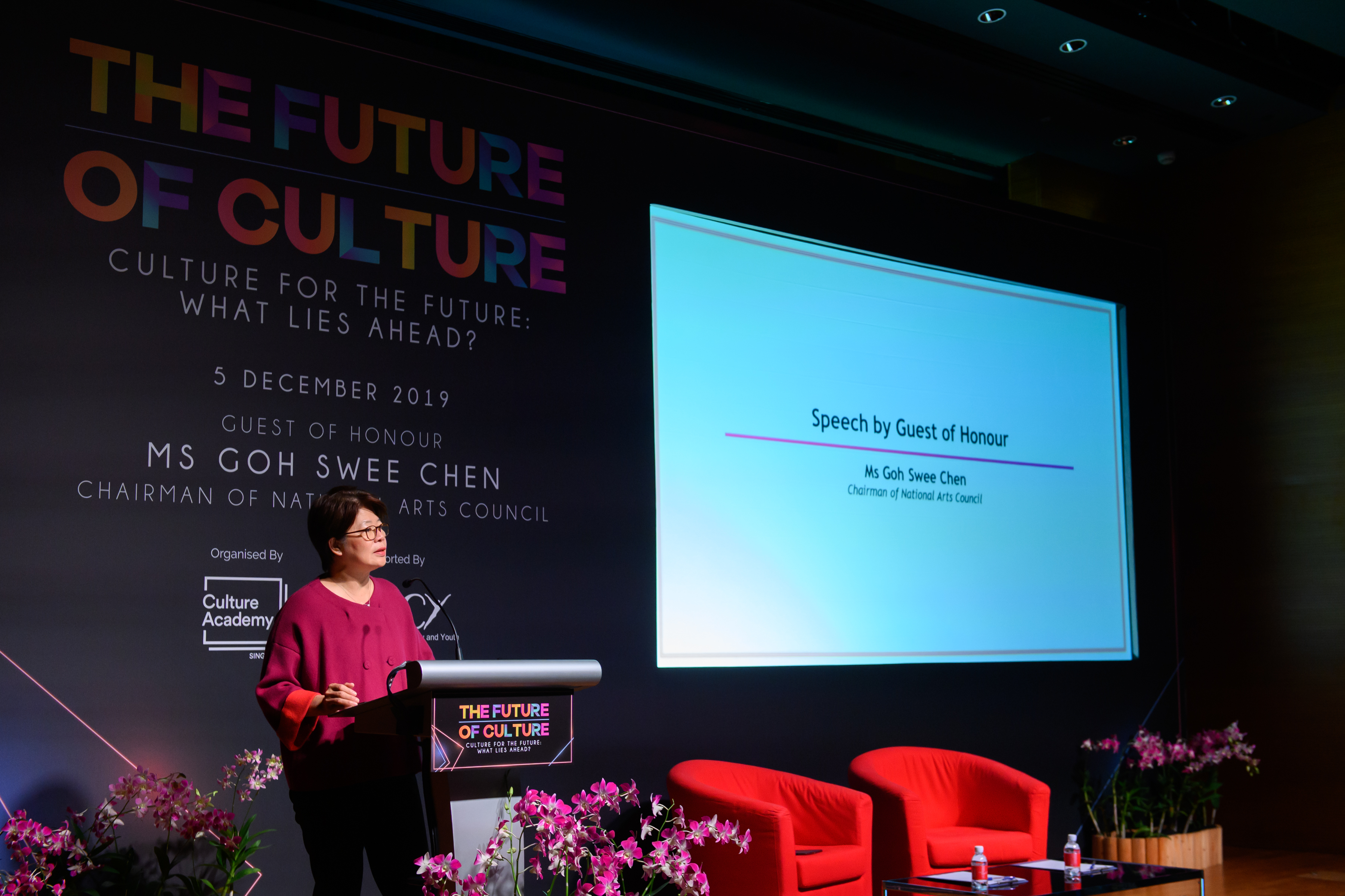 Speeches
Speech by Ms Goh Swee Chen, Chairman, National Arts Council