Feeding our culture: Woo Wai Leong
The first ever winner of MasterChef Asia, Woo Wai Leong, chews over how food and the way it has evolved has strengthened his sense of belonging to Singapore.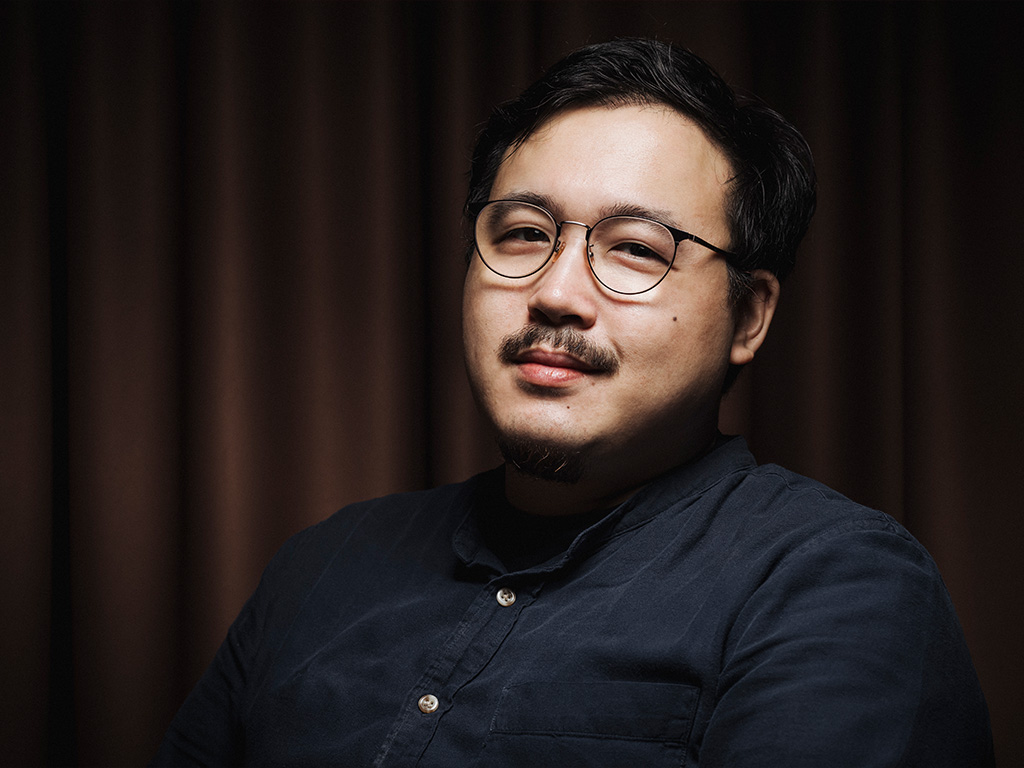 Wai Leong, lawyer turned chef, wants to see how Singapore moves forward with its multiculturalism and heritage.
Almost a decade after Woo Wai Leong traded the world of law for his own restaurant, the Singaporean chef's connection to Singapore is now stronger than ever, thanks to food.
Growing up in Singapore, his favourite national dish, like many citizens, was chicken rice. "It's just the tastiest thing," he says. "Every culture has a chicken and rice dish. It's world class – simple, flavourful and customisable.
"What I love about Singaporean food is that it's textural and doesn't shy from flavour, spice or colour."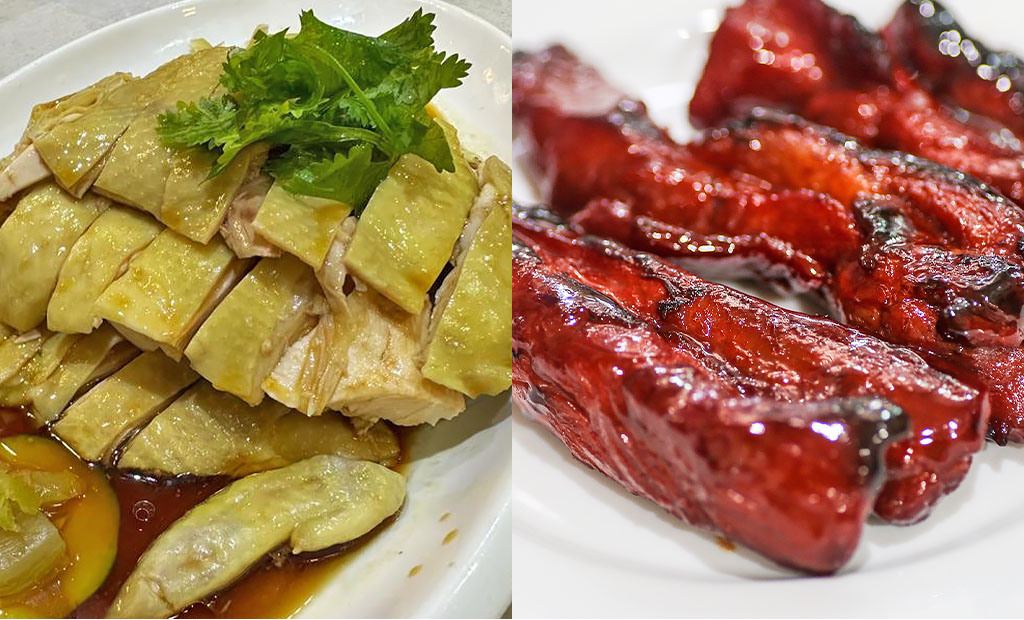 Chicken rice and Cantonese char siew – dishes full of flavour and childhood memories.
A walk down memory lane
While Wai Leong's love for chicken rice is unquestionable, it's not this rice dish that evokes his fondest childhood memory. This award goes to the Cantonese char siew (barbecue pork) rice he used to eat with his late father. "He was a Cantonese man. He came from Malaysia to Singapore to build a life for himself as a doctor, but he always missed char siew rice," he explains. "He would drag me along for his rounds in the hospital. The reward was that afterwards we would eat char siew rice at his favourite shop."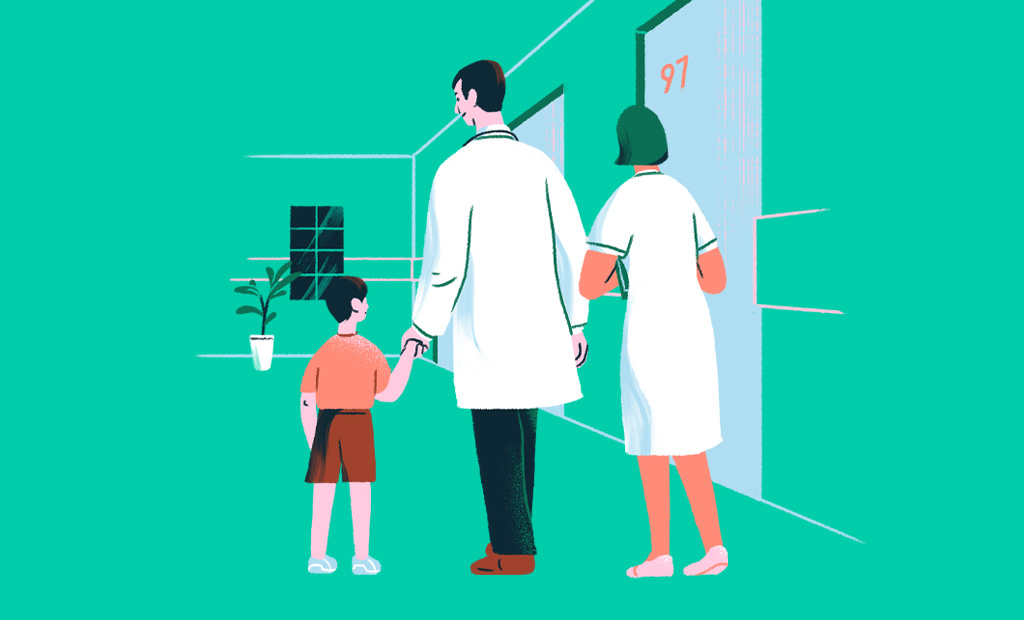 Maintaining Singapore's multiculturalism
Rice is not only a huge part of Singapore's multiculturalism, but a grain that bonds us with other nations too. "Food is a great unifier, and rice exists in almost every culture," adds Wai Leong.

"Singaporeans need to be reminded that we are an immigrant nation. Our culture and the cuisine that follows is very much affected by the people who live and work here."

Over the years Singapore, its citizens and food culture have seen a great deal of change. "Not all change is good, but change can be good and we need to come together to discuss how Singapore moves forward with its idea of what both multiculturalism and heritage are."


Stepping up to the plate
Keeping culture and heritage alive by learning from our elders is important, especially in an era of change. It's something that Wai Leong is passionate about.

"If you've still got mum or grandma around, don't go out and watch that movie. Stay home or bring her out to see the world."

He loves to hear the personal stories that connect the past with the present.

Like the tales of the newspaper uncle who sets up shop at 3am every day outside Ibid, Wai Leong's Asian-inspired restaurant, which has been recognised with a Michelin plate. "He's been there for almost four decades. This street has changed so much, so one day I said 'let me buy you a coffee – walk me around and tell me what has changed and what is new'. It starts from home and it's your duty to preserve your family heritage, culture and traditions."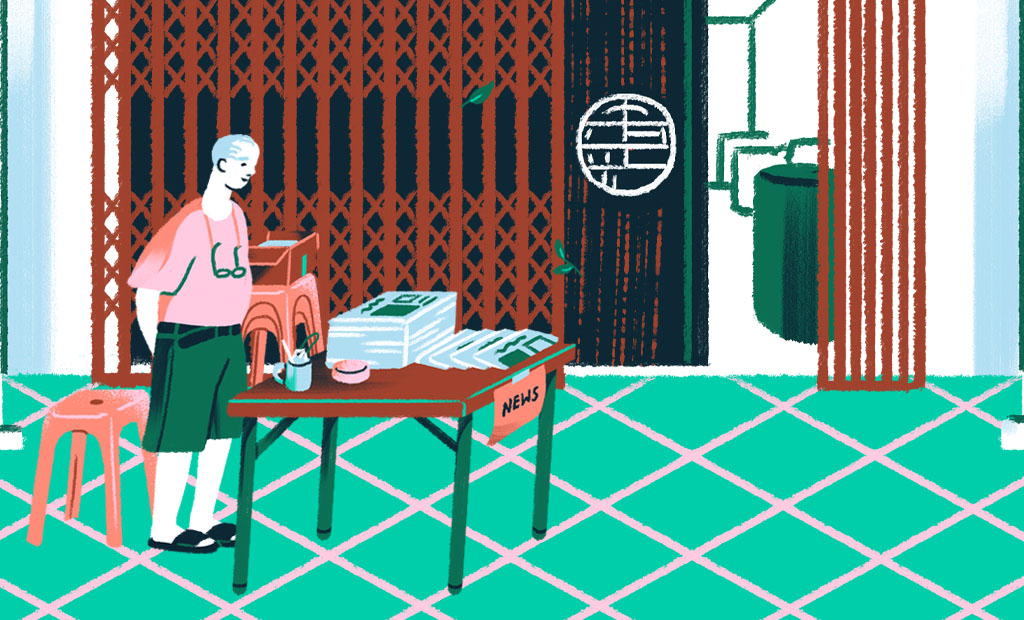 Sharing untold stories
So how can Singaporeans use food to bond us to our heritage and build on culinary traditions for the future? According to Wai Leong, the answer lies within the question itself. "Food brings people together, but it's people who strengthen a sense of belonging," he says.
"Food gathers people around the table, but after you're done eating the next step is to engage with people. Put your phones away, talk and share your stories. If you don't have any stories to share, go out and make some."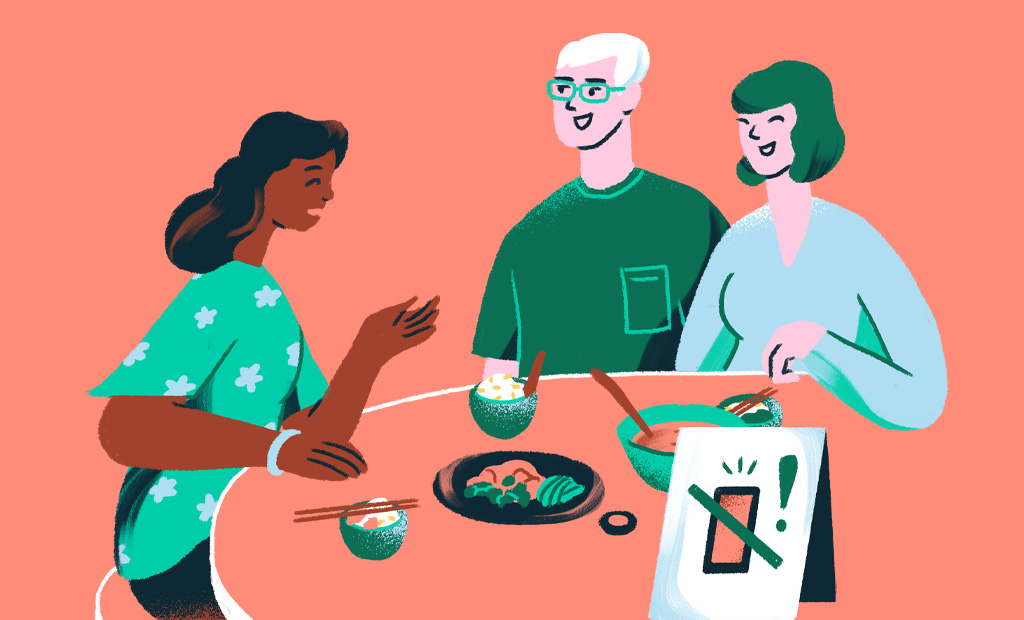 Join the #UnitedByRice conversation and read more stories about the memorable moments shared over this humble grain
here
.