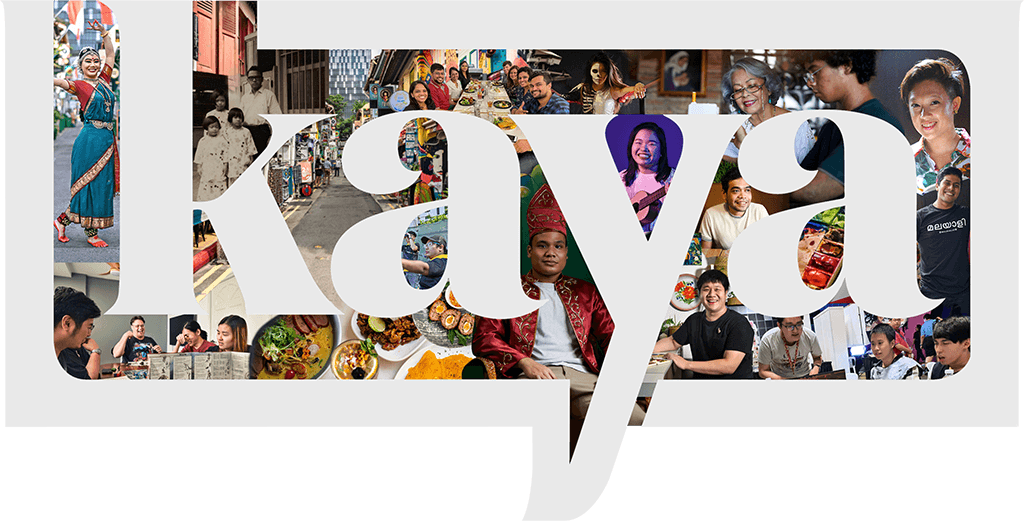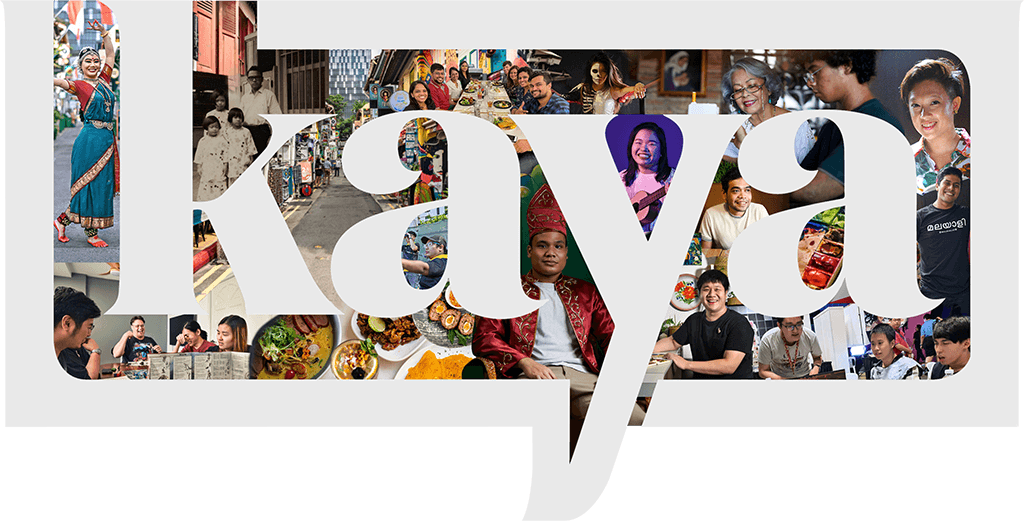 Like the sweet coconut spread that is the jam for many Singaporeans, perk up your day
with stories on Kaya that embrace our diversity, and celebrate our shared identity.


While we may not serve up the bread-and-butter issues,
we deliver the flavour that represents the multi-faceted society that makes us, us.


We bridge the way between cultures and communities, our heritage and our future,
and the people who came before us and those who are making their way forth.


Relish in our community's triumphs.
Indulge in the achievements of our local athletes.
Savour stories of youthful zest.
And explore the nuances of our nation's rich multi-cultural heritage.


Through features, photo essays and documentaries, discover new facets of
our city and support the people who put the zing in this little red dot.